katy. has 182708 friends.
Play
Play Next
Add to queue

Play
Play Next
Add to queue

Play
Play Next
Add to queue

Play
Play Next
Add to queue

Play
Play Next
Add to queue
About me:
TWITTERR!
please add my ghetto MUSIC project, thanks!!
♥
"ur not you're the most beautiful soul i know. i swear to god! and that means alot. you you you amaze me your voice, your eyes, your handwriting, your words, your hair, your heart, your creativeness, your talent, your goodwill, your compassion, your passion, your love, your racey photo, your accent, your moodieness, your happiness, your photos, your letters, your skin, your hyperness, you! i love all those things" -jady.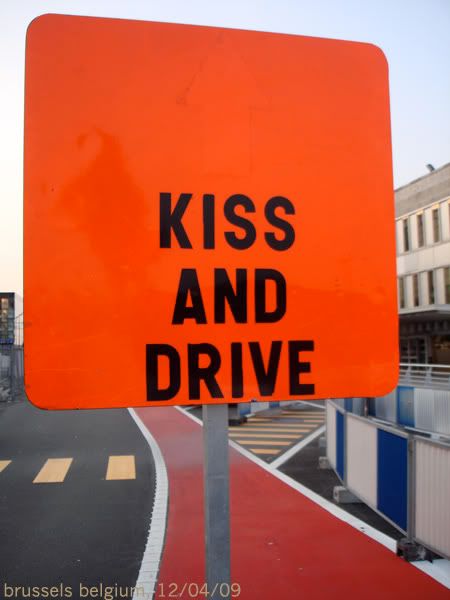 ..

"...the first thing that struck me about you is your demeanour. you are incredibly friendly, easy going and have the most beautiful eyes out of anyone i know. gosh – i am jealous. you are incredibly open and i have really enjoyed the vulnerability but confidence you have, you are a leader. i think you give a lot, i know you are a fighter and you see things in people and wait for the best..." -kaelee.

....

....
Status: Single
Hometown: hong kong
Orientation: Straight
Height: 5' 10"
Zodiac Sign: Taurus
Occupation: M.A.C Make Up Artist. Freelance Photographer.
General

destiny, the King of Kings, purity, american apparel, johnny cash, sweet tea, laughter, family, airplanes, courage, mac cosmetics, loyalty, consistency, quality time, sewing machines, roof tops, air-conditioning, being under covers, smooth skin, adventure, love, journals, over grown grass, november, trees 'n leaves, prayer, baby powder, kissing, privacy, angels, spas, steam rooms, hawaii, europe, humility, encouragement, individuality, dreams, imagination, creativeness, sushi, mochi, park benches, bottled water, bike rides, the ocean, seaside, sunrise dates, learning, design, photographs, cameras, letters, airmail, celing fans, aquariums, gentleness, hymns, gestures, pretty skies, night drives, night snow, floodlights, the moon, taylor guitars, naps, the smell after the rain.
Make-Up Designory

Burbank,CA
Graduated: N/A
Major: Fashion and Beauty Make Up, Studio Hairstyling.

2008 to 2009

Leeds Metropolitan University

Leeds, United Kingdom
Graduated: 2008
Student status: Alumni
Major: CONTEMPORARY ART PRACTICE

2005 to 2008

Wakefield College

Wakefield, NW
Graduated: 2005
Student status: Alumni
Degree: Associate's Degree
Major: Art and Design

2004 to 2005