No recent updates in this category.
Why not...
Davon da Music Dude hasn't earned any badges yet... have you?
General

Music

YOUNG JEEZY AND USDA - CORPORATE THUGGIN

.. width="425" height="350">......> .. width="425" height="350">......>
Play

Play Next

Add to queue
About me:
If you don't know I am a music industry tastemaker. Doing it big for The Island Def Jam Music Group in the Marketing Department.
Don't be mad at me if YOUR shit is wack!
Don't Step to me Step your game up!
They say beauty is on the inside ( that's what ugly people say )!
"Successful people have egos" - Donald Trump
*****************************
SUPPORT YOUR CULTURE
*****************************

NE-YO ALBUM IN STORES NOW!!!!!!!!!!!!! - Over 1.5 MILLION SOLD! *CHECK THOSE CREDITS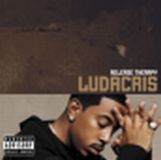 LUDACRIS RELEASE THERAPY IN STORES SEPTEMBER 26 *CHECK THOSE CREDITS
BE ON THE LOOKOUT FOR MEGAN ROCHELLE & CHRISETTE MICHELE COMING SOON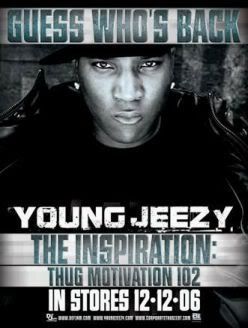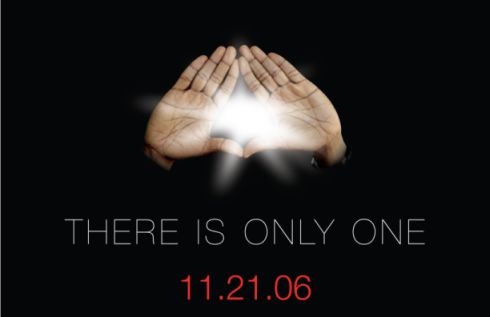 Who I'd like to meet:
Let's be for real, who havent I met?
but its not about how many people you've met. It's about How many people you've met remember your name.
Status:

Swinger

Hometown:

Brooklyn

Orientation:

Straight

Zodiac Sign:

Capricorn
Brooklyn Tech Hs

Brooklyn,New York

Graduated:

2001

Student status:

Alumni

Degree:

High School Diploma

1997 to 2001
04-08'

Compound ENT/Civil Music LLC